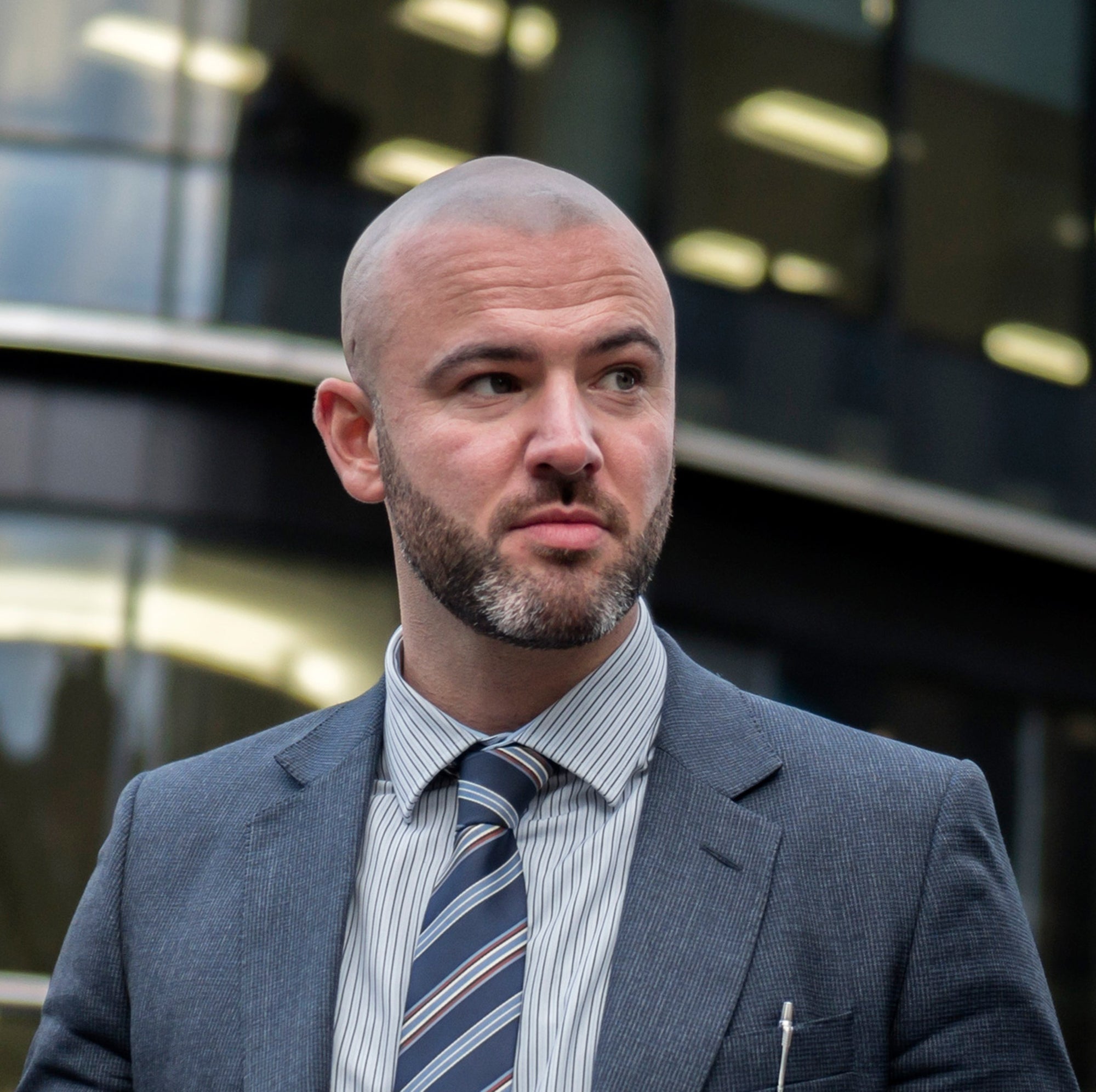 Hybrid training of Scalp Pigmentation
This course is a comprehensive hybrid training of scalp pigmentation. We will address both sides of the industry- Scalp Micropigmentation and Tricopigmentation and the benefits and applications for both. There will be a strong medical science foundation to our process and technique. We are the only training in the WORLD that offers this unique hybrid training.

Learn to treat ALL scenarios ie. Scars, long and short hair for all skin types. Course includes training for both male and female applications. Learn to draw the perfect hairline. We have a demonstration table of several different machines and needles and ensure that you understand the fundamentals of each, when to use which machine/needle and why. Become familiar with basic color theory and the difference between organic, inorganic, iron oxide, carbon and tricopigmentation inks/pigments.

We will not limit you to any one needle, pigment, or brand, we believe it is important to know many methods and sciences behind theory and techniques. Bring your tools! Again our training will get you familiar and comfortable with many devices- from traditional tattoo machines to digital devices. When you KNOW the HOW and WHY your technique works your work will speak for itself.

Enrollment fee is $3,500 per person for four days of training. Price includes a starter kit - but kit does NOT include a machine. We have machines available at a discount for students. Reason we do not include machine is because we want to teach you on multiple machines so you can decide for yourself what you want to purchase. We have a variety of digital and rotary devices.